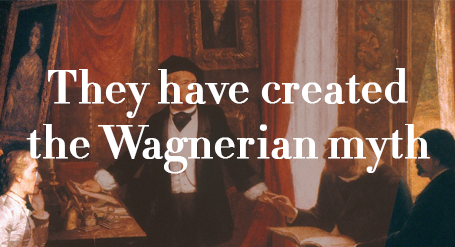 If Wagner was the cultural and musical chronicler of his time, if he remained a revolutionary activist, he had also gone into the act of police, and if he was finally his master of Bayreuth celebrated as the one of the major artist of his At the time, the illustrious composer did not live before a man made of chair and blood, animated by passions, with a sometimes violent, sometimes facetious, and sometimes tender character.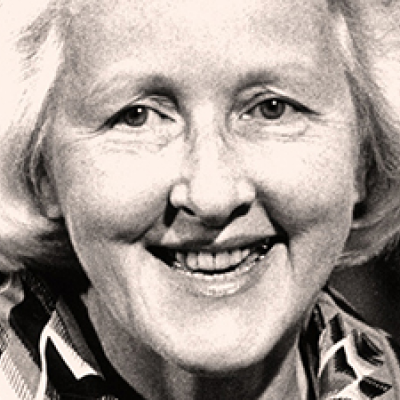 THOSE RELATED ARTICLES MAY
INTEREST YOU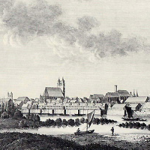 YEAR 1883
During the first days of 1883, Richard Wagner learned the invention of the phonograph, this news the unworthy as it saddened. February 6, 1883 (Mardi Gras Evening) The Carnival is in full swing and the Wagners are St. Mark's Square where they see the procession of Prince Carnival (Read More)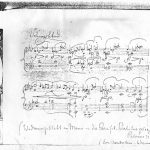 ELEGY WWV93
This fragmentary work (album sheet) in A flat major seems to have been written by Wagner in 1869. This page was long considered a late work (see the last notes he drew in Venice before his death in 1883). Wagner played it said the day before his death. (Read more)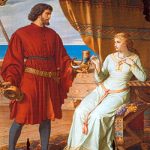 TRISTAN AND ISOLDE
Richard Wagner's seventh opera, Tristan and Isolde (WWV 90) is the fourth in the so-called period of maturity of the composer and the first created under the patronage of King Ludwig II of Bavaria. It is also the only work resulting from an order in the career of the composer: March 9, 1857, (Read more)
WAGNER Friedelind
(born on 29. March 1869 – died on 8. May 1991)
Eldest daughter of Siegfried and Winifred Wagner
(Richard Wagner's granddaughter)
Stage director and playwright
This article does not yet exist in the language you requested.

If you wish to share with us your knowledge on this subject and thereby enrich our collection, please feel free to contact us to join our editorial team.

In the meantime, we invite you to discover this article:

– in its French version;
– in its German version;

Thank you in advance for your collaboration.