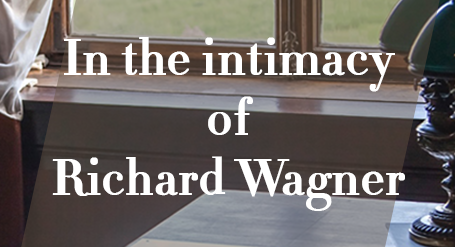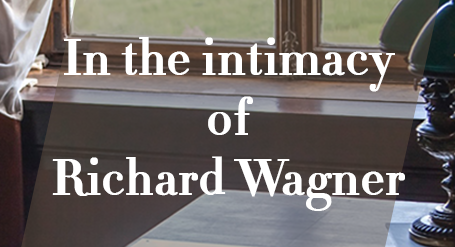 If Wagner defrayed the cultural and musical chronicles of his time, if he was even a revolutionary activist stricken with exile and pursued by police forces even outside his country, and if he was finally the Master of Bayreuth celebrated as one of the major artists of his time, the famous composer remained above all a man made of flesh and blood, animated by passions, with a character sometimes violent, sometimes facetious, and sometimes tender …
WAGNER'S CIGAR CUTTER, GIVEN BY COSIMA TO ANTON SEIDL
RICHARD WAGNER IN EVERYDAY Life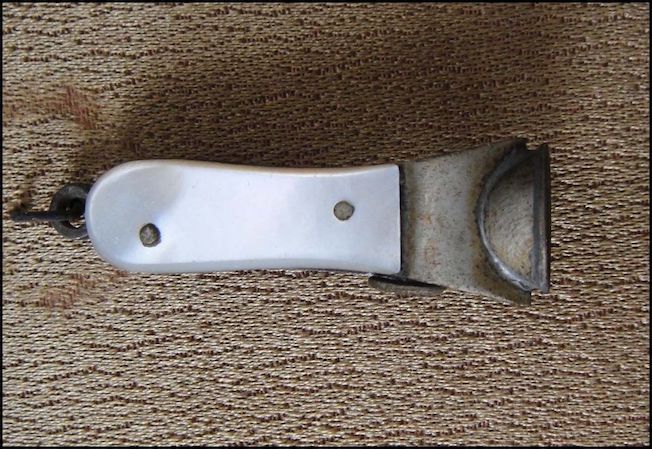 THE FOLLOWING ITEMS ARE SUSCEPTIBLE
TO INTEREST YOU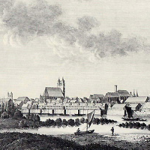 YEAR 1883
During the first days of 1883, Richard Wagner learned the invention of the phonograph, this news the unworthy as it saddened. February 6, 1883 (Mardi Gras Evening) The Carnival is in full swing and the Wagners are St. Mark's Square where they see the procession of Prince Carnival (Read More)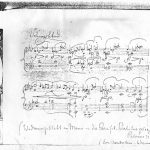 ELEGY WWV93
This fragmentary work (album sheet) in A flat major seems to have been written by Wagner in 1869. This page was long considered a late work (see the last notes he drew in Venice before his death in 1883). Wagner played it said the day before his death. (Read more)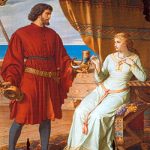 TRISTAN AND ISOLDE
Richard Wagner's seventh opera, Tristan and Isolde (WWV 90) is the fourth in the so-called period of maturity of the composer and the first created under the patronage of King Ludwig II of Bavaria. It is also the only work resulting from an order in the career of the composer: March 9, 1857, (Read more)
Published on the internet on dec.2, 2017
In 1872, Anton Seidl was summoned to Bayreuth as one of Richard Wagner's copyists, and he assisted in making the first fair copy of Der Ring des Nibelungen. He and Wagner remained close associates, with Wagner helping to secure Seidl's appointment to the Leipzig State Theater, where he remained until, in 1882, he went on tour with Angelo Neumann's Nibelungen Ring company.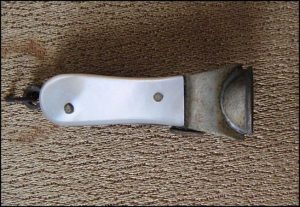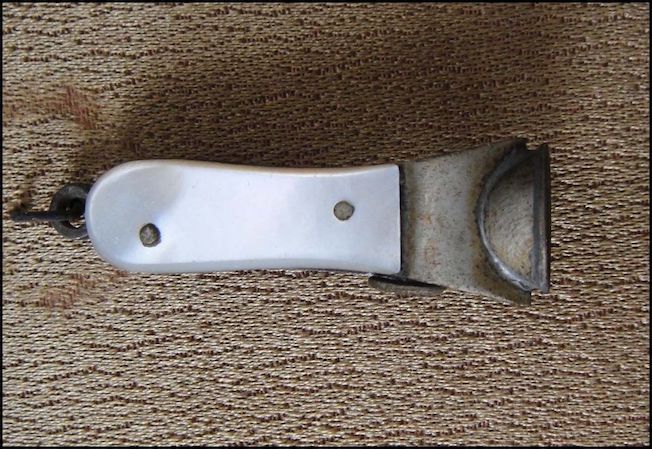 On the morning of February14, having arrived in Aix-la-Chapelle (today's Aachen) with his technical staff and chorus, Neumann was informed of Wagner's death in Venice the day before. Seidl honored his commitment to give Das Rheingold that evening. 'Tears were streaming from his eyes during the performance,' according to a member of the company.
Following the Entrance of the Gods, the audience stood for the Funeral Music from Götterdämmerung. Paul Geissler, Neumann's assistant conductor, completed the Aix Ring while Seidl and Neumann joined the mourners who received Wagner's body at the Bayreuth train station. An observer reported that Seidl 'could not conceal his grief as did the older people who endeavored to console him.' When Neumann's Wagner tour reached Venice two months later, Seidl's orchestra, deployed in Venetian gondolas of state, played Siegfried's Funeral Music before the Palazzo Vendramin, where Wagner had died." (Joseph Horowitz, "Wagner Nights," p. 86)
After Wagner's death, Seidl went with Neumann to Bremen, but two years later was appointed as a conductor of the Metropolitan Opera in New York City, where he became conductor of the New York Philharmonic in 1891 and where he remained until his death in 1898.
With remarkable provenance, the cigar cutter given by Cosima Wagner to Anton Seidl, after his having been a pallbearer and Wagner's funeral. Together with a photocopy of the final envelope addressed to Seidl from Wagner, given with the cutter by Seidl in New York to Freda Eising, a New York socialite involved with the Metropolitan Opera (and, later, on the board of the Julliard School), with whom Seidl may have been romantically involved. Inherited from Freda Eising by Edward Munzer, Jr. (1923 – 1984), son of Eising's cousin, Martha Munzer, and an amateur pianist with who Freda Eising frequently played four-hand piano music in her New York apartment. By descent to the present owner.
The day we put this article online, the item was still … to sell … on Ebay !
You could get this uncommon "testimony" of the life of Richard Wagner as a human being (after all) for only …7.500 USD.
Pretty much would you say for a composer's (even the greatest of all times) everyday but rather non-intomate accessory… but when you consider that then after this very same object was then the property of one of the most talented orchestra director of his era… does it really not worth it ?!
NC after sellers' description of the item
Ebay, dec.2, 2017