The Richard Wagner
Web Museum
The first 360°
website dedicated to the life and work
of Richard Wagner
The Richard Wagner Webmuseum
Das Richard-Wagner-Webmuseum
NICOLAS CRAPANNE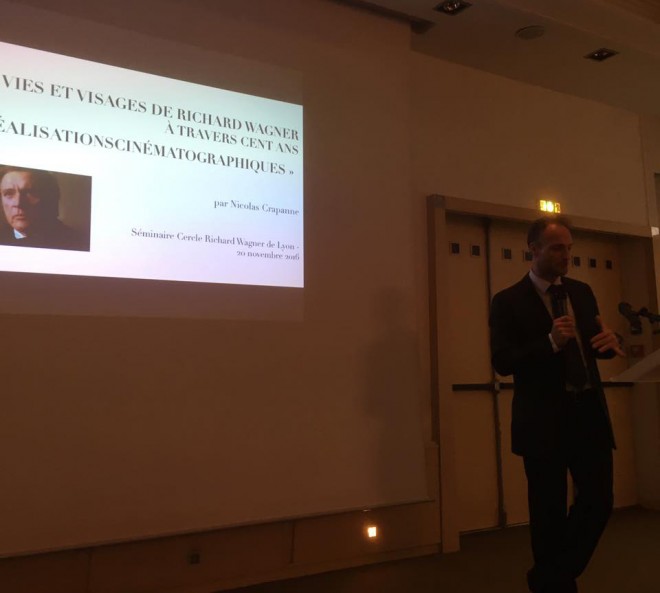 Born in Lyon in 1973, Nicolas Crapanne received a double training in Music and Marketing of Cultural Products and Services (EDHEC Group, Lille). After having worked as a product manager with a cultural and musical tour operator, and then developed a concept of musical events for the promotion of young lyrical talents to foundations or companies during private concerts, Nicolas Crapanne turns to writing and making numerous cultural documentaries for French and German television. In 2013, he embarked on the adventure of a totally original series on television with "Histoires d'Opéras" – Opera Stories – (ARTE) of which he was both the writer and the director, a challenge he successfully took up according to the rave reviews from the French and German press on the first four episodes of this series.
Passionate Wagnerian since childhood, Nicolas Crapanne is a member of the Lyon Richard Wagner Circle and the author of several essays disseminated on the Internet on German romantic opera. Chairman of the "Le Musée Virtuel Richard Wagner" association ; Nicolas Crapanne is also the editor-in-chief and moderator of the collective website devoted to the German composer.
THE RICHARD WAGNER VIRTUAL MUSEUM ASSOCIATION
The Richard Wagner Virtual Museum is a purely volunteer project whose legal support is a non-profit association created under the 1901 Act and based in Paris 5th (France), "Le Musée Virtuel Richard Wagner". The association is chaired by Nicolas Crapanne.
OUR EDITORIAL TEAM
Our team is made up of volunteer writers and researchers, musicologists or simply passionate music lovers. If you want to join us, bring your skills, your knowledge and enrich the information base of our collective work, contact us.
Chief editor:
Nicolas CRAPANNE
Authors, editors and contributors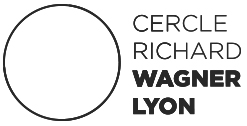 Marc ADENOT (MA) ;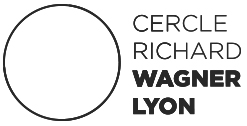 Jacques BARIOZ (JB) ; Stéphanie BARUT (SB) ;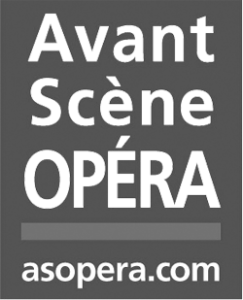 Jean-François BOUKOBZA (JFB) ;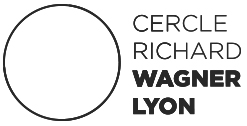 Pascal BOUTELDJA (PB) ; Didier CAVALLO (DC) ;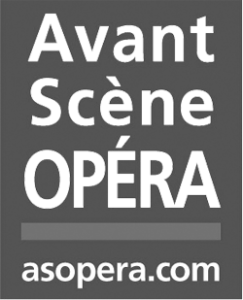 Chantal CAZAUX (CC) ; Nicolas CRAPANNE (NC) ;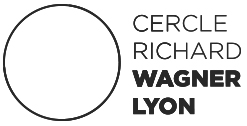 Françoise DERRE (FD) ;
Marie-Bernadette FANTIN-EPSTEIN (BFE) ;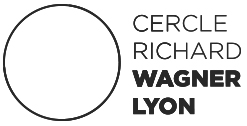 Gilles LLAURENS (GL) ;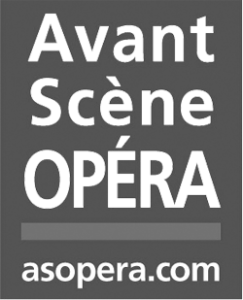 Christian MERLIN (CM) ;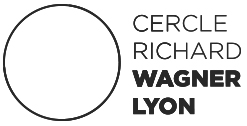 François MOLIN (FM) ;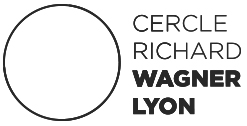 Alexandre MONTHEILLET (AM)
Philippe OLIVIER-ACHARD (POA) ;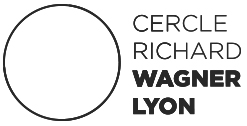 Chantal PERRIER (CP) ;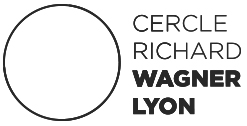 Henri PERRIER (HP) ; Cyril PLANTE (CPL) ;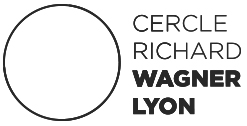 Bernard REYDELLET (BR) ; Luc ROGER (LR)
Web project manager: Nicolas CRAPANNE (assisted by Stéphanie BARUT)
–Webmaster: Jacques DANILO (Pixelcréation)