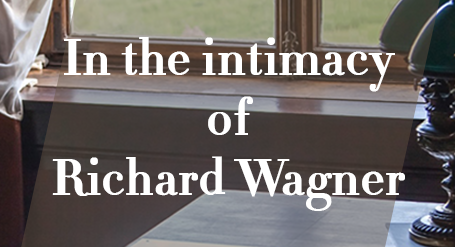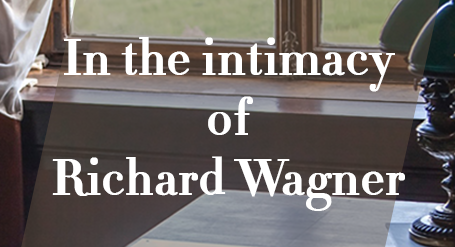 While Wagner rattled the cultural and musical chronicles of his time, was even actively involved in the revolutionary movements, forced into exile and tracked down  by the authorities  even outside his own country, before was finally becoming the "Master of Bayreuth", celebrated as one of the major artists of his time, the famous composer remains above all a man of flesh and blood, a man driven with passion, who could be sometimes violent, sometimes facetious, and at times tender even…
Published on the internet on dec.2, 2017 for ... auction sale !
In 1872, Anton Seidl was summoned to Bayreuth as one of Richard Wagner's copyists, and he assisted in making the first fair copy of Der Ring des Nibelungen. He and Wagner remained close associates, with Wagner helping to secure Seidl's appointment to the Leipzig State Theater, where he remained until, in 1882, he went on tour with Angelo Neumann's Nibelungen Ring company.
On the morning of February14, having arrived in Aix-la-Chapelle (today's Aachen) with his technical staff and chorus, Neumann was informed of Wagner's death in Venice the day before. Seidl honored his commitment to give Das Rheingold that evening. 'Tears were streaming from his eyes during the performance,' according to a member of the company. (read more…)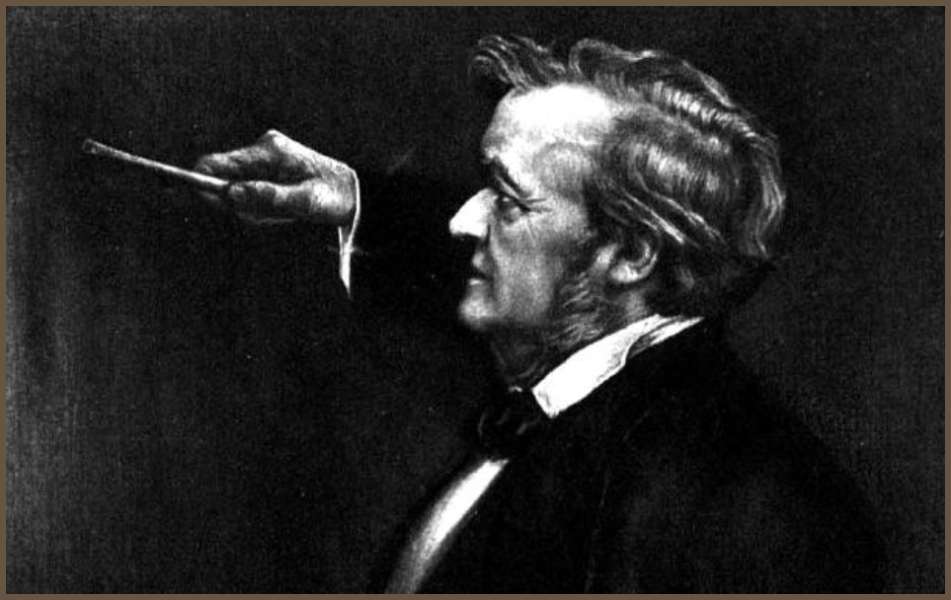 RICHARD WAGNER, A MUSICIAN, A COMPOSER, AN ARTIST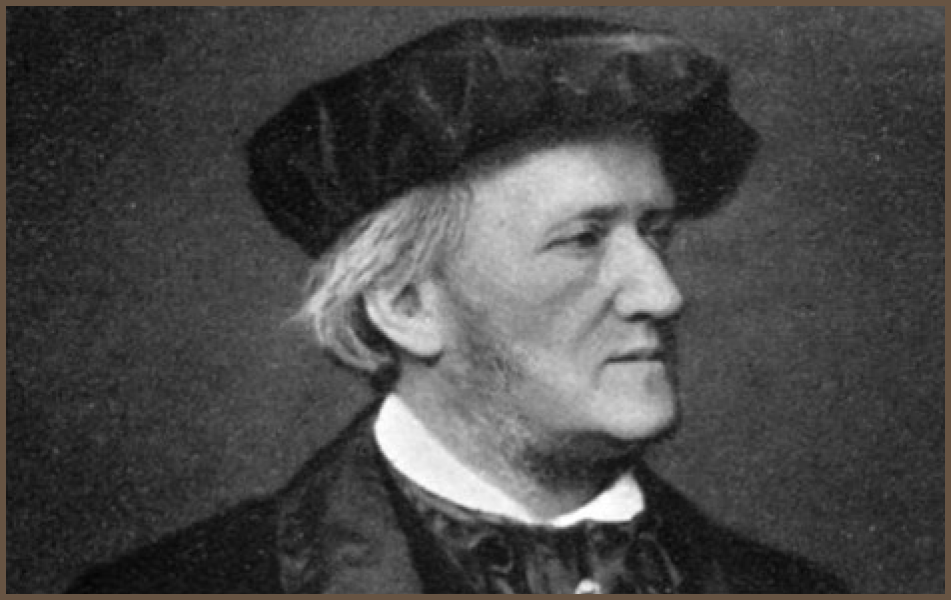 RICHARD WAGNER, THE THEORIST
From political positions to the total work of art: one step only… ; From a theatre in Zurich to the idea of ​​the Bayreuth Festspielhaus: Wagner, art theorist; Richard Wagner's library; Richard Wagner's "elective affinities" (his musical, literary, philosophical, political mentors) ; Germany and Germans according to Richard Wagner; Wagner on all fronts: Germans and the climate!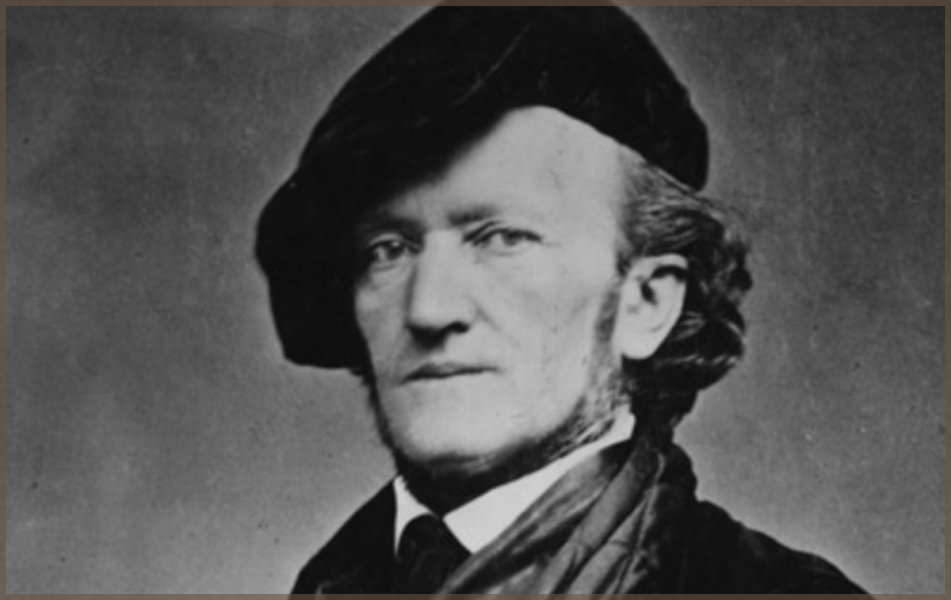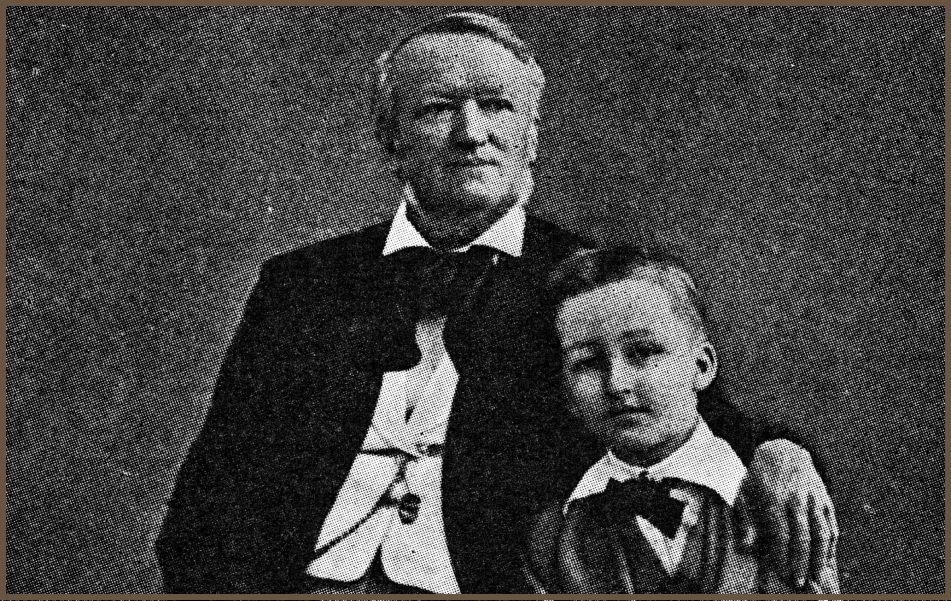 RICHARD WAGNER IN EVERYDAY LIFE