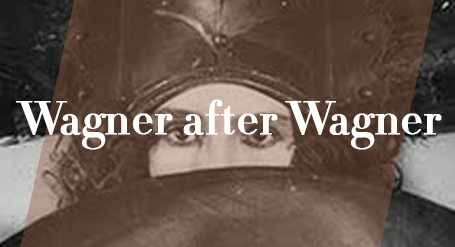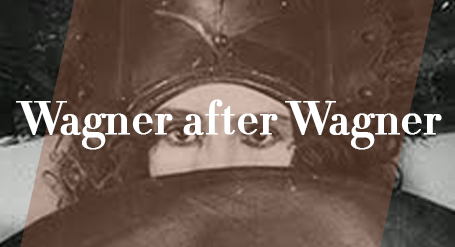 When Richard Wagner died in 1883, a whole artistic empire and a kingdom (that of Bayreuth) threatened to collapse. To preserve a time like an untouchable work in a mausoleum, survive the passing of the composer … sometimes even to escape it better: this section tells the story of the Wagnerian adventure after the death of the composer until today, from the most dubious appropriations to the most interesting contemporary productions.
Wagner elsewhere and otherwise
The various artistic and musical projects relating to the art and life of Richard Wagner today. Whether they are literary analysis or re-readings of a salon or theater, musical "paraphrases", concerts of forgotten works by the composer of the Ring, or unpublished pieces written by contemporary composers or even full-fledged shows , we relay in this section the projects – sometimes the most unusual – which in themselves constitute a kind of extension to the Work of the Master of Bayreuth.
Learn more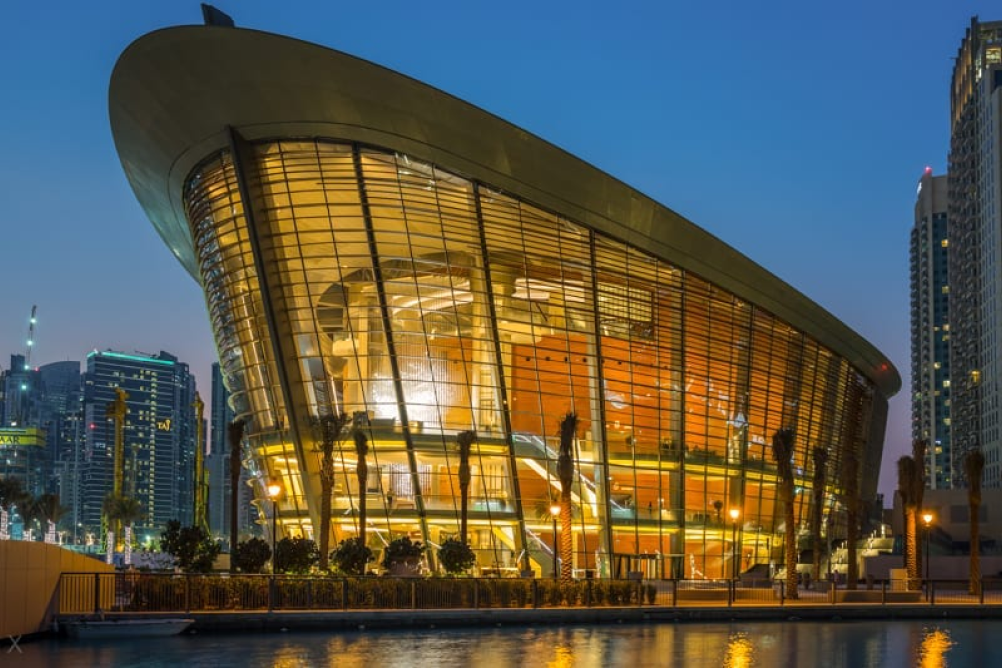 Richard Wagner's work legacy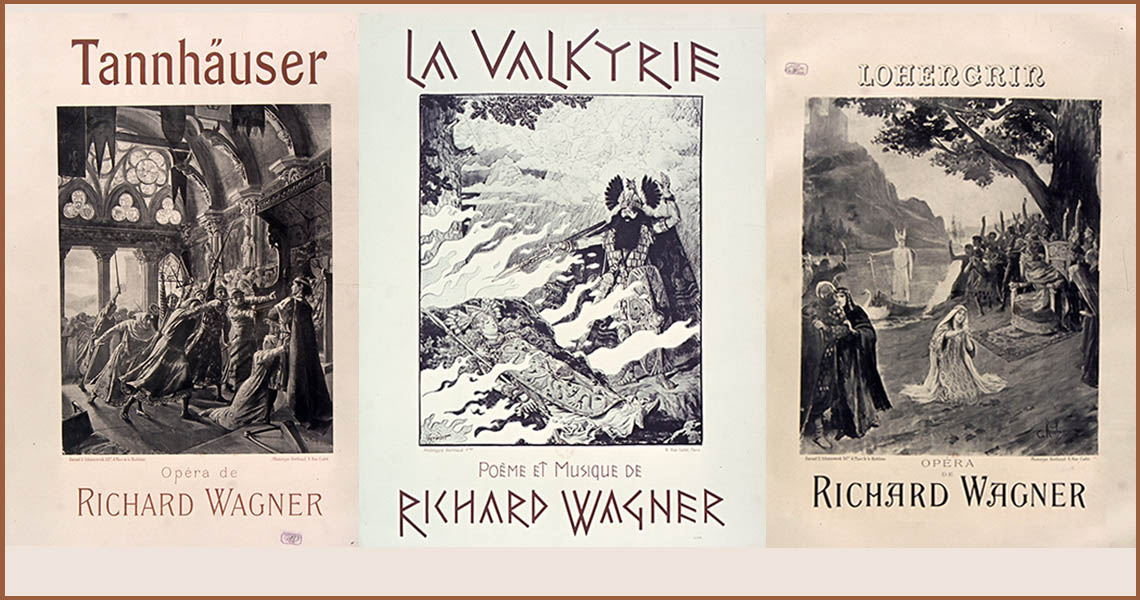 THE WORK OF RICHARD WAGNER ON A QUEST TO CONQUER THE WORLD
Richard Wagner work influence through the arts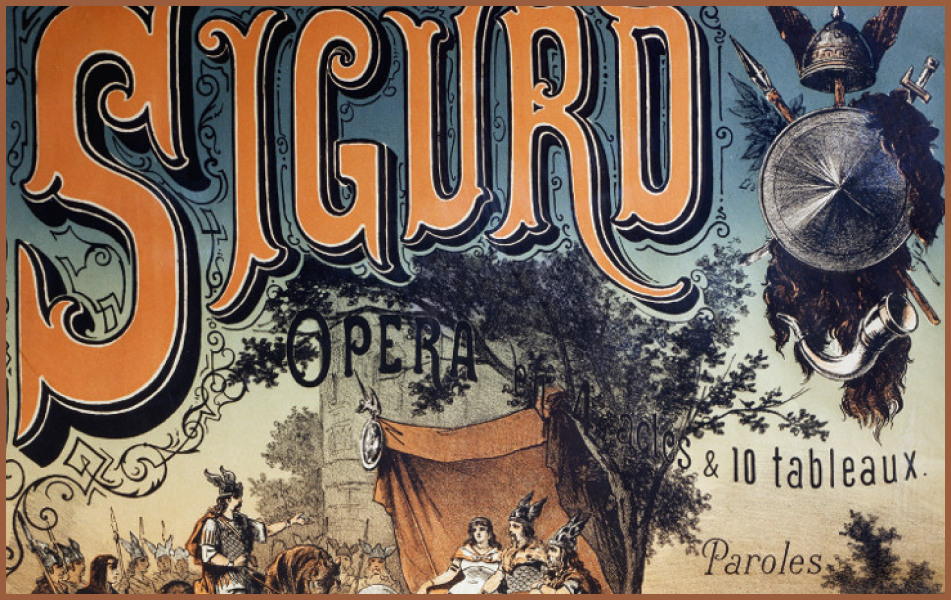 RICHARD WAGNER'S MUSICAL INFLUENCE
In Germany
Richard Strauss, Engelbert Humperdinck, …
In France
Ernest Chausson, Claude Debussy, Vincent D'Indy, …
And elsewhere, in Europe
In Russia, in Bohemia (Bedrich Smetana, Anton Dvorak), …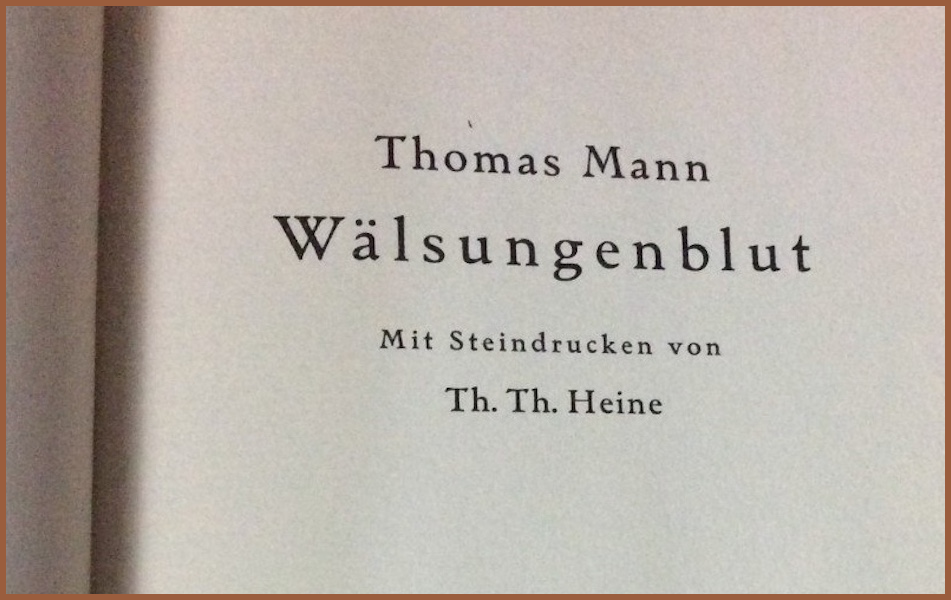 RICHARD WAGNER'S LITERARY LEGACY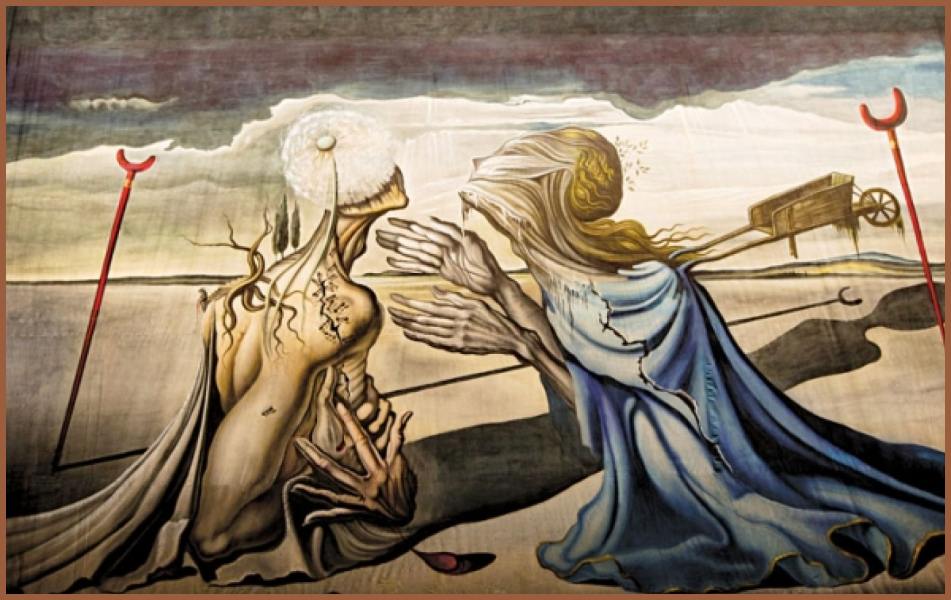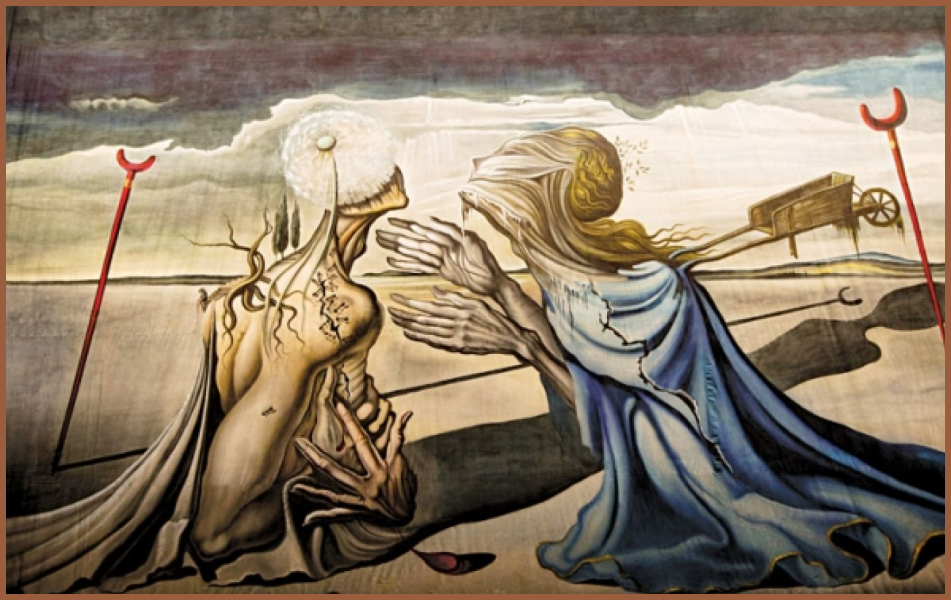 PAINTING INSPIRED BY THE WAGNERIAN UNIVERSE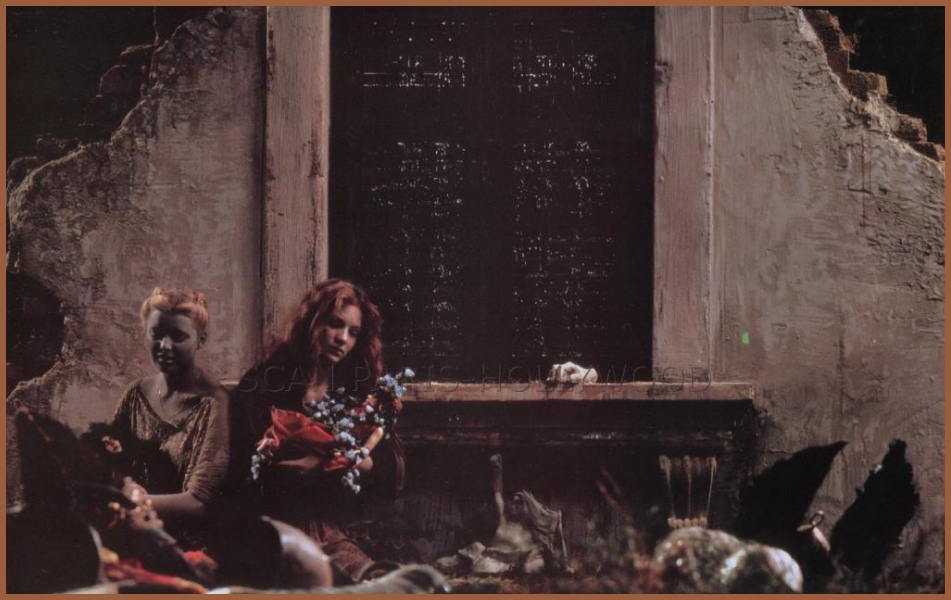 Richard Wagner facing history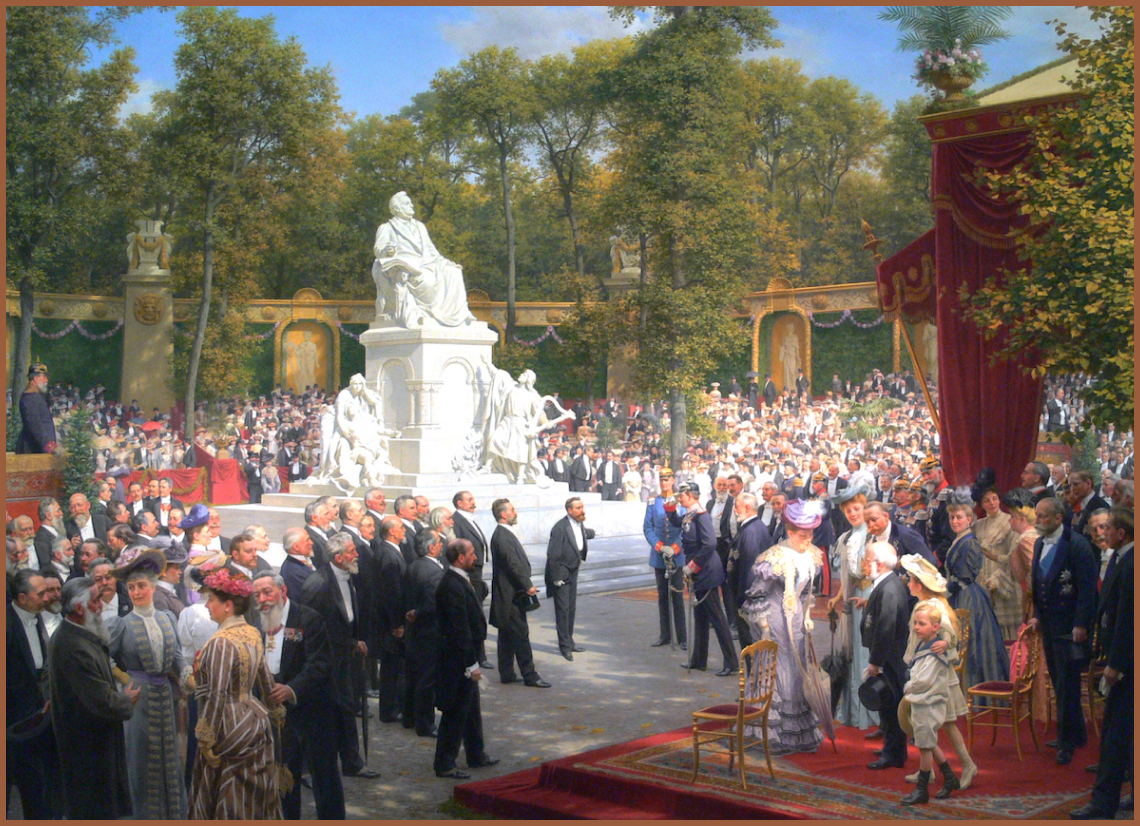 RICHARD WAGNER FACING HISTORY
RICHARD WAGNER, IDOL OF THE THIRD REICH… AGAINST HIS WILL
– Richard Wagner's and his work… dreamt by Adolf Hitler;
– The musical and cultural policy of Nazism;
– Bayreuth, more than a Festival, a temple, an ideology;
– Against Nazism: anti-Wagnerian reactions before, during and after the war.
RICHARD WAGNER, EMBARRASSING FIGURE OF HISTORY IN GERMANY
– When there were two Wagners: the one in FRG and the one in GDR.
WAGNER AND SOVIET RUSSIA
– When the work and figure of Richard Wagner found a new meaning in Bolshevik Russia;
– Wagner and the Communist Cultural Revolution: the problem of the ideology;
– « Wagner among the Soviets » (Fr)
WAGNER AND POLAND
– The reception of Richard Wagner's music and thought in Poland during the communist era.
WAGNER AND ISRAEL
– « Between fascination and censorship, when Art endures History ».